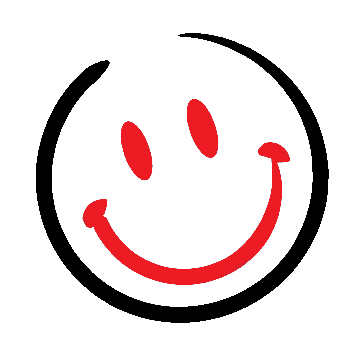 No pressure environment
We won't push you into trading your vehicle in unless you're 100 percent committed to upgrading.
Offer good for 10 days/1000 miles
Need some extra time to think? Our original offer is good for up to 10 days or 1,000 miles — whichever comes first.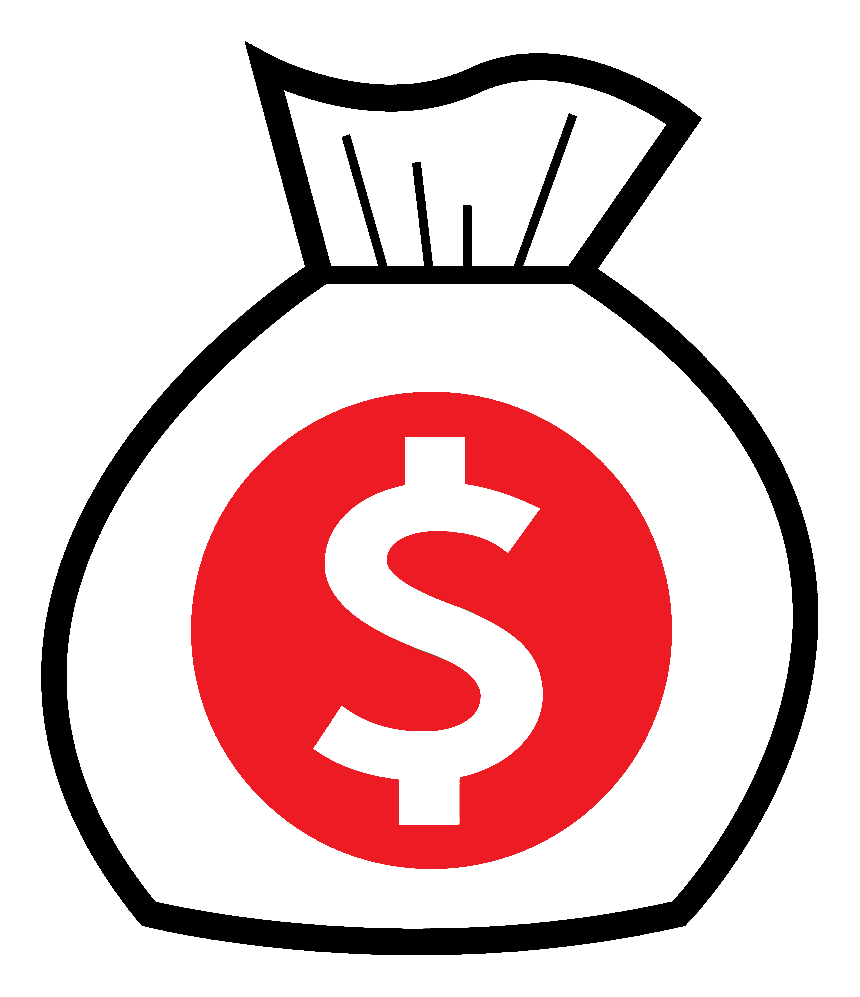 Get same-day payment
No matter what type of vehicle, we buy them all!
You've got your eye on one of the tons of great trucks in stock at Minnesota Truck Headquarters — but you need to drop your old ride first. At MTH, the process is quick, easy, and you can bet you'll get top dollar for your trade-in.
1. Show up at Your MTH.
Book your appointment online, give us a call, or visit our showroom.


2. Let us value your vehicle.
We'll take about 15 minutes to check our your vehicle so we can give you an accurate price.
3. Walk away with a check in hand.
MTH takes care of all paperwork and we guarantee payment for your vehicle same day!
SIMPLE - EASY - RESULTS